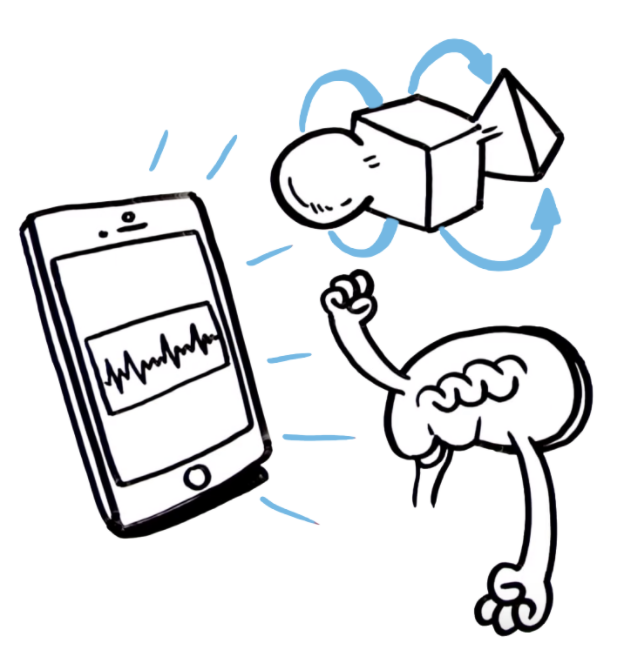 Organizations need a new way of transforming content into more effective learning innovation. Organizations own volumes of learning materials in the form of PowerPoints and texts.
When your brain is surprised, your brain gets curious. It wants more information, it wants to stick around longer. It turns into a learning brain. Each glyph that pops onto the screen is an opportunity to surprise your viewer, and keep their brain engaged in your message. The anticipation of glyphs keeps attention longer.
Improving Classroom Learning
Educators and Students are using our text-to-video software to boost engagement and information retention. Turn your lessons, homework, summaries and responses into video that is effective at transferring knowledge.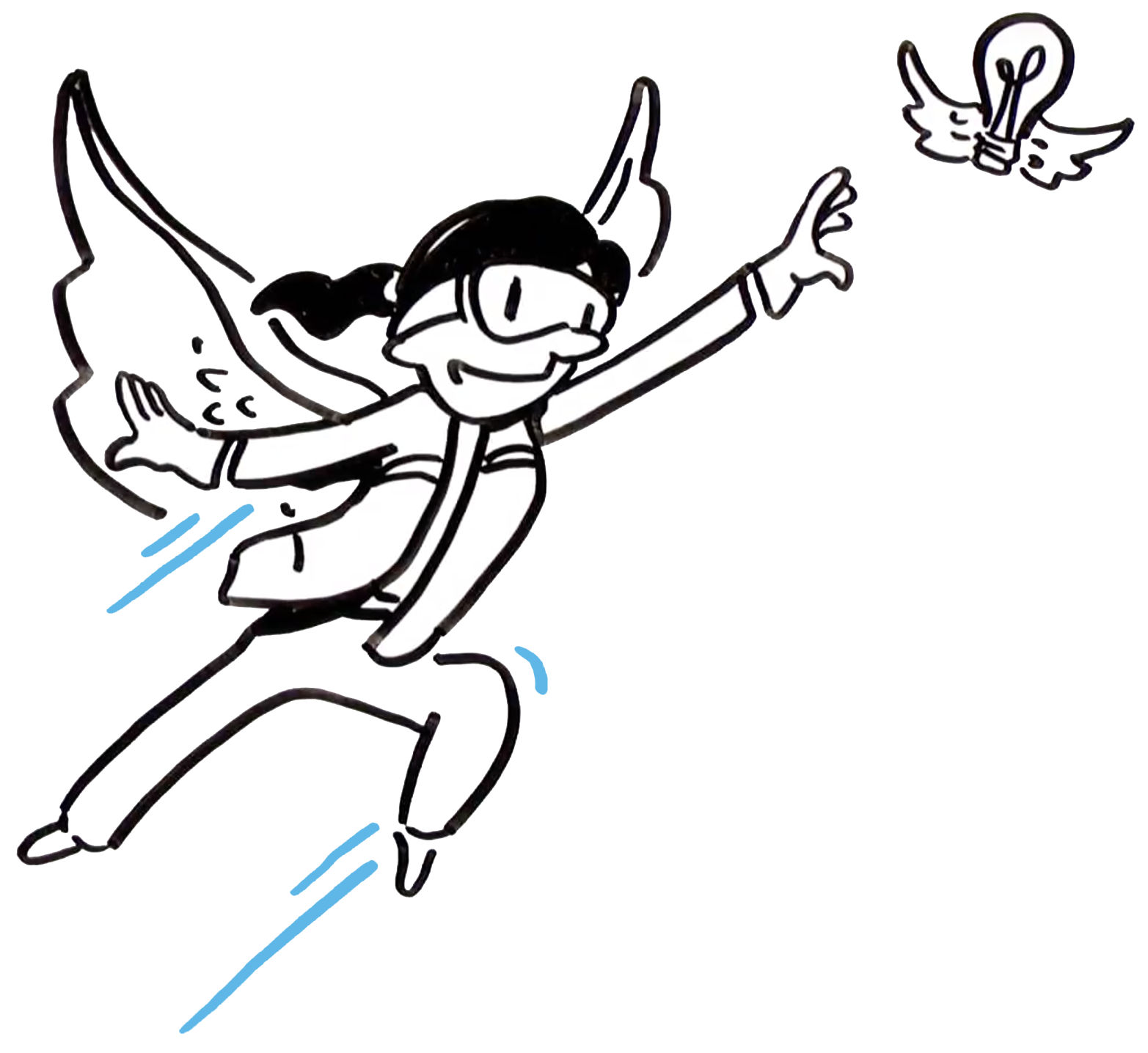 WHY CUSTOMERS USE SQUIGL
SQUIGL AT-A-GLANCE
Increased class time for interactive, hands on learning
Highly engaged learners, increased homework completion rate
Improved classroom performance and understanding, measurable GPA increase by offering content through a variety of mediums
What is Squigl?
Squigl is a Content Creation Platform that transforms speech or text into animated videos with ease.
How does it work?
Squigl uses Artificial Intelligence to associate animated images from its library with key words that it selects from your text. Those images are human drawn or render in accordance with neuroscientific guidelines for maximum attention and retention. Squigl automatically synchronizes voiceover with the video timeline to generate highly effective content. While Squigl can do everything for you, it also gives you full control over editing every aspect of your project.
Who uses it?
Anyone with an idea can use Squigl. Marketers, Instructional Designers, educators, learners of all levels, speakers, HR professionals, Learning & Development department employees all use Squigl to create highly effective content that captures the mind.
Why should you use it?
Text alone isn't the most effective way to communicate ideas. Yet text is the most available format to convey our thoughts to others. Numerous studies show that using imagery is much more impactful than just using text. Further, animated imagery is superior to still images for capturing learners' attention and increasing their retention of the message. However, most people are not skilled in creating animated videos…until now! All you need is your thoughts or text, and Squigl can do the rest.
Sign Up for Our Newsletter
Become a Squigler
Join our innovative Squigler's community! See what other Squigler's are doing, ask questions, and collaborate with other Squigler's around the world.
Quick to Create. Quick to Learn. Squigl.