Easy Content Creation
Cutting Edge AI
Squigl's unique AI-driven platform is equipped to help you deliver faster learning, better engage your employees, and boost retention. Transform your traditional text-based training assets into engaging animated videos with ease. Start your free trial today!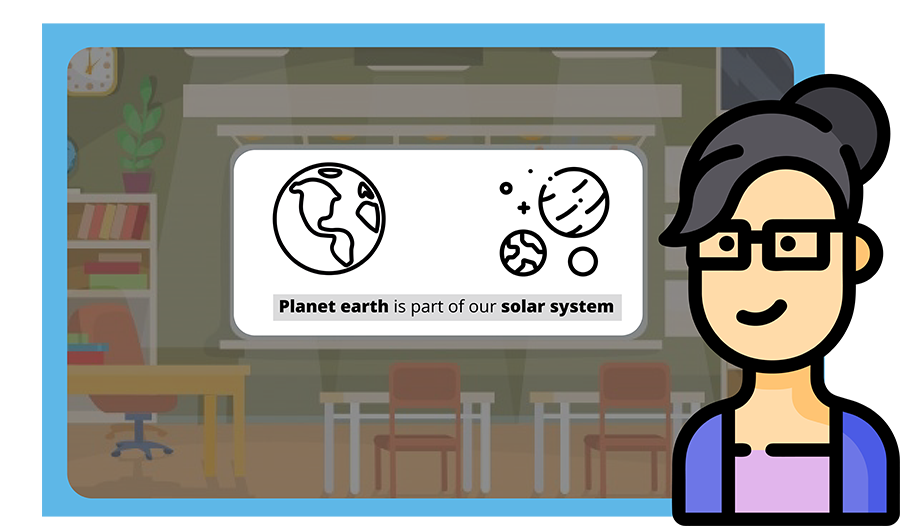 Increase retention and student engagement in your classroom
Teachers
Educators are using Squigl to boost engagement and information retention. Teachers turn lessons, homework, summaries and responses into video that is effective at transferring knowledge.
Students
Squigl encourages students to think beyond text. It requires the creator to not only think of words to express their ideas but to choose their words in association with images and voice to tell stories.
Sign Up for Our Newsletter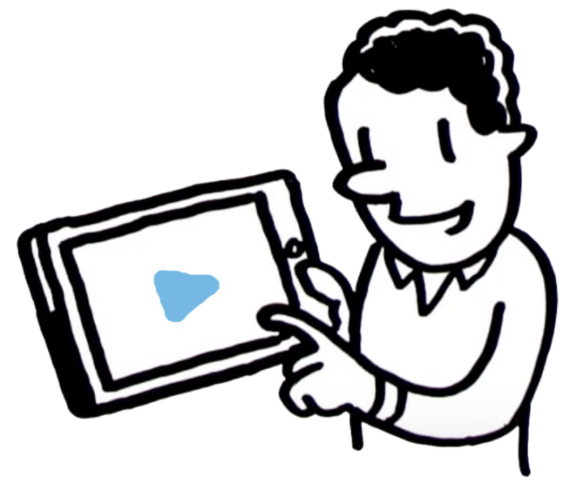 Imagine a world where you can speak to anyone anywhere through a personalized, culturally aware video.
When an idea is presented both audibly and visually, it's six times more likely to be remembered than audio alone, and two times more likely than images alone. But most video software are sparse in images. Squigl supports every sentence of your message with new imagery to keep information retention high.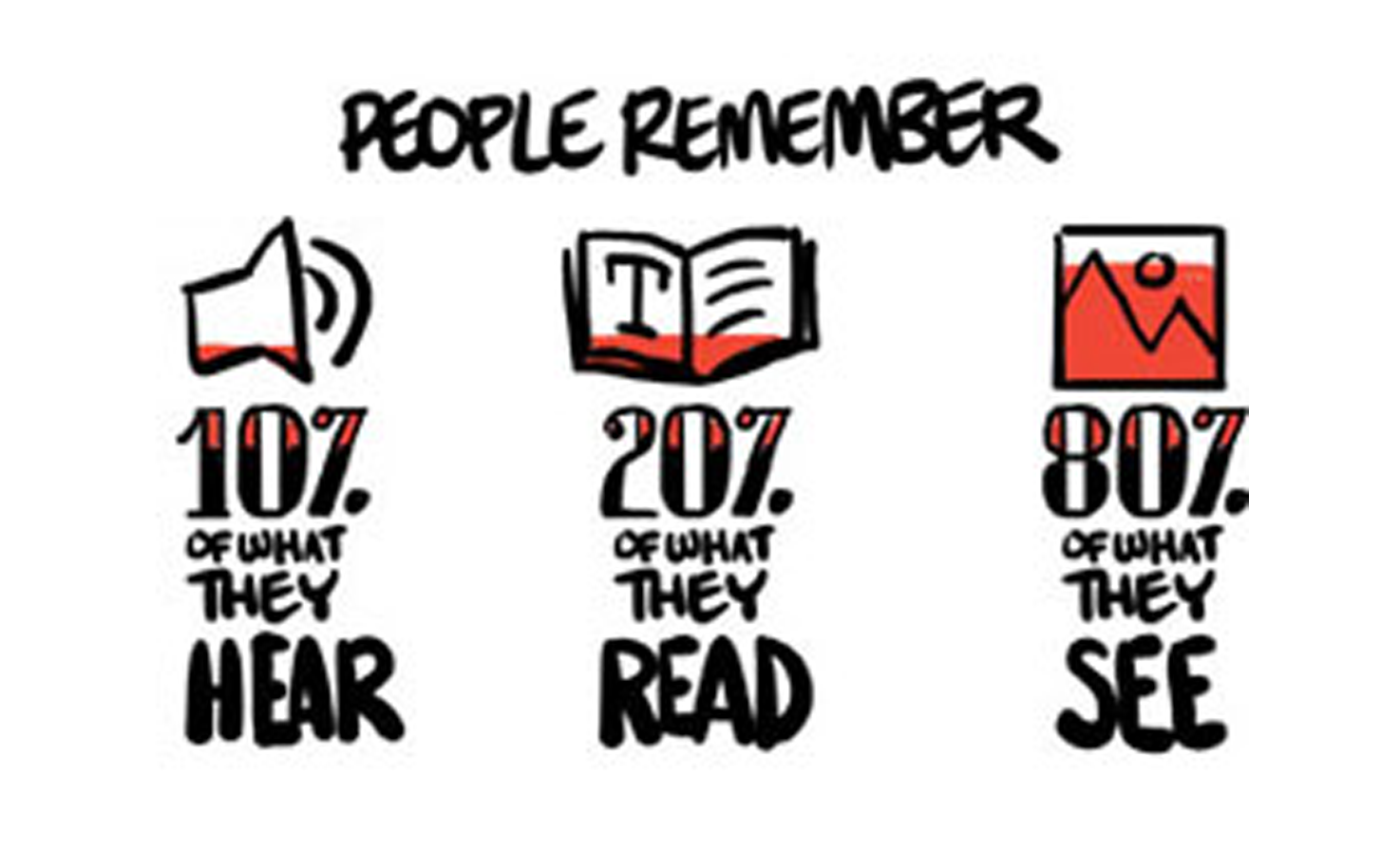 OUR ELIXIR IMMERSED IN A.I.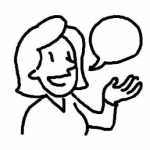 Text
User speaks/types and selects a voiceover or uploads a soundtrack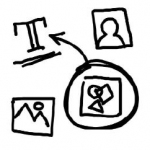 Sync
Squigl identifies keywords and key-phrases in the narrative and associates each keyword to an image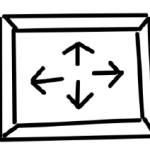 Style
Squigl groups the selected images, coloring the more impactful words differently, and creates a full presentation package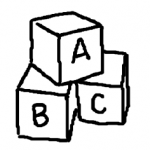 No Expertise Needed!
Squigl associates keywords with glyphs without the need for editing knowledge or creative expertise!







Contact Details
Address:
Mega Media Factory, LLC
2820 West 21st Street
Erie, Pennsylvania 16506
USA
Phone: (814) 314-8887
 Fax: (814) 314-0645
 E-Mail: hello@megamediafactory.com